We are a travel agency with years of experience organizing trips to Costa Rica. Our offices are located in San Jose, Costa Rica, offering very personalized services to all our customers. We want to help you achieve an intense soccer experience and soccer team unity while you train, play and sightsee in Costa Rica, a country where people live soccer with passion and Costa Rica is considered, by many, one of the most beautiful places in the world. Check out one of the teams testimonials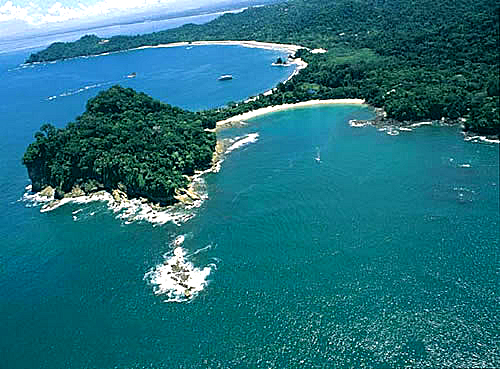 Since we believe every team has special interests and needs, we will customize your trip to meet your needs, from the length of your stay to the amount of games and places you want to visit. In general, you can expect the following to be included on your trip:
Soccer games
Accommodations
Three meals a day
All transportation
Tours within Costa Rica

All of the above customized to meet your needs. Let us know how many games you want to play, the times during the day that would work best for you, the amount of activities and tours, the lenght of your stay as well as any other detail you may need to make sure your team has a great trip.